Grow your B2B bottom line without adding new customers?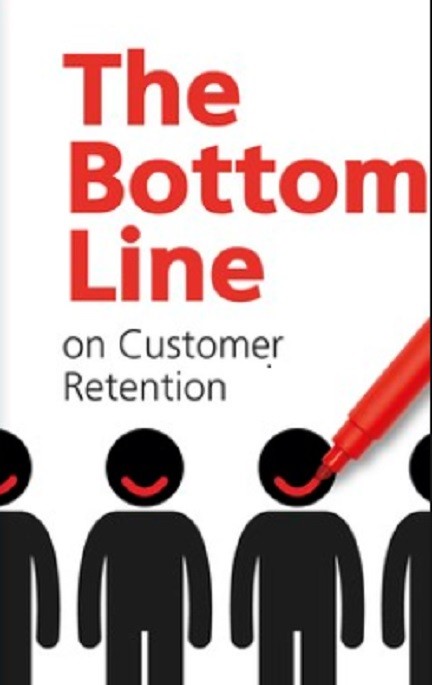 Is it possible to grow your bottom line without adding new customers?
Yes, in theory, it is possible for your B2B business to grow both revenues and bottom line profits without adding more customers. How? By retaining the customers you already have and growing revenues from those customers!
First, let's look at retaining existing customers. No one keeps 100% of customers. Some go out of business. Some move outside your catchment area (at least if you are not online). Some will switch to a relative who has started a business just like yours. Some change their business model and no longer need you.
Let's imagine that a reasonable turnover is 5% to cover the situations I just mentioned. That leaves you with a maximum potential of 95% customer retention. Of course, we know that keeping the customers is not sufficient - you must keep and grow the revenues from the customers you already serve.
When you keep 95% of your customers and grow the revenues from those customers by 10%, your top line revenues will increase by 4.5% without adding one new customer. And, we expect the impact on the bottom line will be even greater as the cost of servicing an existing customer is sure to be less than the cost of capturing and a new customer.
When customer retention results in both top and bottom line improvements, new sales will accelerate performance even further!
If you have ever questioned the value of investing in customer retention, I hope you see the potential impact now.